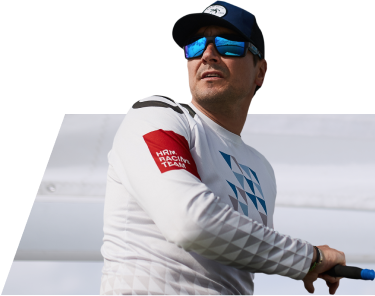 Your adventure begins today!
Join the HRM Racing Team Junior
Take the first step and make your dreams come true with us. Join the team that dream about fighting for the Youth Cup of America.
Join the team
The mission of the HRM Racing Foundation is not only to support and educate young sailors. Our graduates could convince themselves more than once that sailing is a passion that challenges, generates opportunities to work on oneself, and thus develops in every aspect. We are proud of the fact that they have evolved within our structures. We are sure that during their next journey of life they will cope with every storm, bravely holding the course towards their goals.